Ready for startups
An agile team explores and experiments with what tomorrow will bring. We want you to get to know our software factory boutique.
In words of our partners
Sylvia González Mujica, Hg
From the beginning there was a compromising, secure and professional attitude to face up to our needs.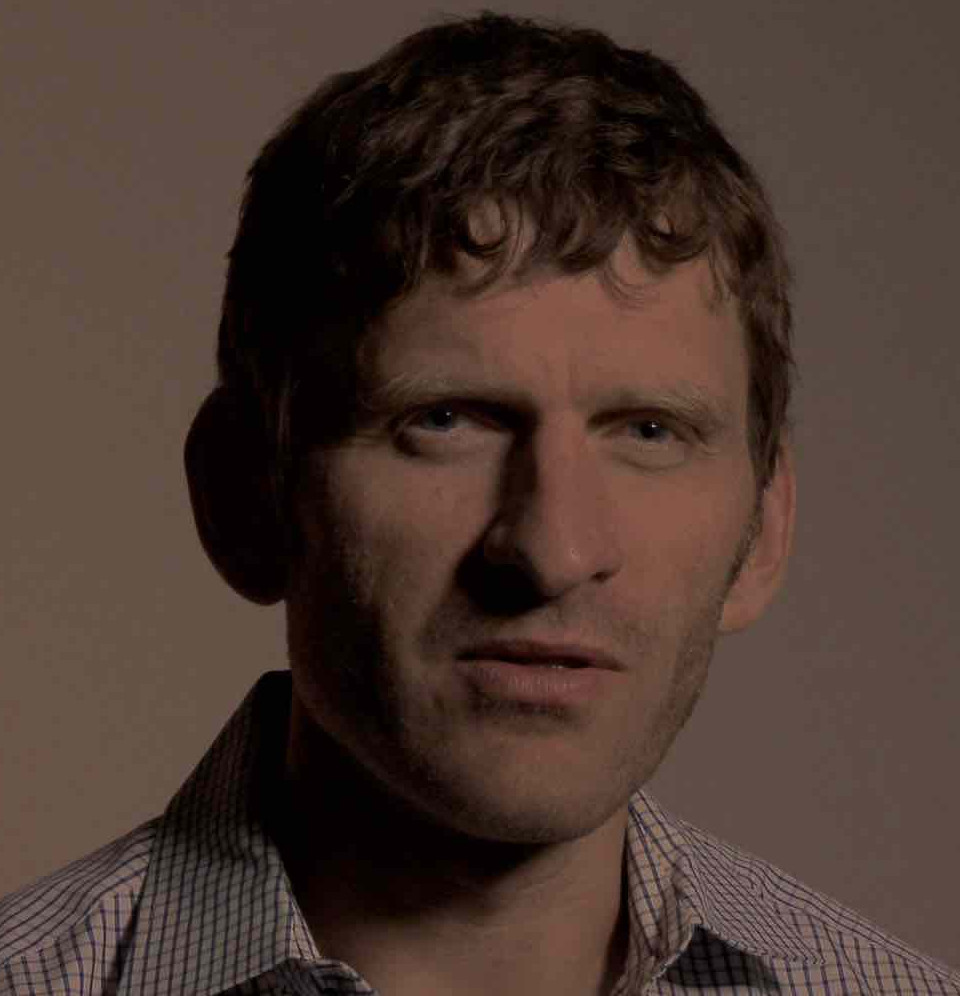 Frank Zimmermann, Arvato Systems U.S.
Pyxis has great strength to pick out their specific talents; this applies to both their technical and human values.
Silvia Nane, MakeITWork
The Pyxis model diminishes individual risks and allows the formation of highly specialized and efficient niches.
Alejandro Narancio, Infuy
It is a company that breaks the mold with the traditional schemes of others, jealously guarding their customers and knowledge. Working together we are much stronger and complete than as individuals.
Pablo Kamil, Dyn Solutions
Pyxis chooses to collaborate. I believe the company can grow by experience and knowledge from others, thus together achieving the best possible service to their customers.